High absorption dietary supplement with liquid extract of Turmeric and Curcumin C3®
Curcumall's innovative liquid extract formula is more readily absorbed than most Turmeric/Curcumin products available in the market, offering high bioavailability of the active components of turmeric.
The product was developed by scientists for over five years, to overcome the limited absorption of turmeric.
Just mix a teaspoon of Curcumall® in a glass of water and enjoy a refreshing drink that offers all the benefits of Turmeric and Curcumin.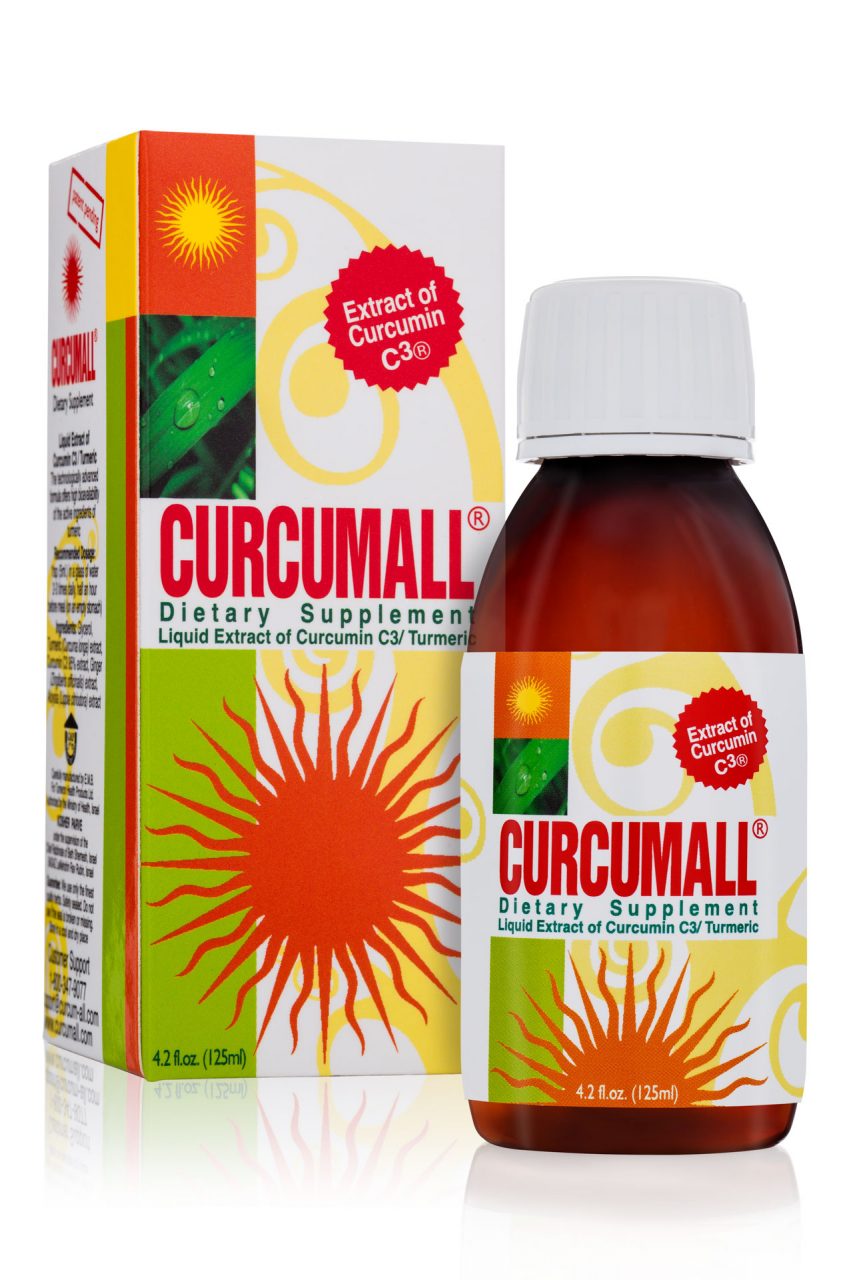 What's in Curcumall's unique formula?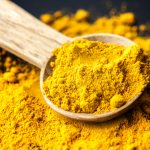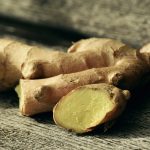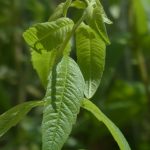 How is Curcumall® different?
Typically, curcumin is poorly absorbed into the blood stream through the digestive tract.
Curcumall® is more readily absorbed than most available curcumin products due to its extraction process and form. This technologically advanced formula delivers more curcumin to the blood while optimizing its efficacy.
The 8 Main Benefits of Curcumall®

Curcumin is a bio-active substance that fights inflammation at the molecular level. In several studies, its potency has compared favorably to anti-inflammatory pharmaceutical drugs except without the side effects.

Promotes Longevity and Anti-Aging
Curcumin enhances the body's natural antioxidant system. It helps the body
protect itself from free radicals damage and thus serves as a strong anti-aging agent.

Research has revealed that curcumin reduces the formation of fat tissue by suppressing the blood vessels needed to form it.

Supports Healthy Joints & Combat Arthritis
Curcumin blocks an enzyme that triggers the inflammatory reaction in the body, alleviating inflammation and assisting in pain-related inflammations like rheumatoid arthritis and osteoarthritis.

Controls Cholesterol Levels
Curcumin assists in lowering cholesterol and a maintaining it at a healthy level. It breaks down the build-up of plaque in the arteries, preventing the development of arteriosclerosis.

Strengthens the Immune System
Curcumin prevents some immune cells from responding to stimulants and also has modulating and anti-inflammatory effects.

Supports Healthy Digestive Function
Curcumin has been found to be effective in reducing and even preventing both
ulcerative colitis, inflammatory bowel disease (IBD), and crohn's disease.

Supports Brain Health & Prevent Alzheimer's Disease
In lab studies, Curcumin not only disintegrated the amyloid plaques associated with Alzheimer's disease but also reduced the brain's response to the amyloid.
"I have used Curcumall® since October of 2010, following a total colectomy. After the surgery I suffered from multiple symptom including articulation pain, weakness, and abdominal pain. Once I started taking Curcumall® I felt much better and currently I am practically asymptomatic. I am a Geriatrician and, I recommend Curcumall® to all of my patients, and I have seen good results."
"I have prescribed Curcumall® to my patients for various health conditions … while other curcumin products have limited bioavailability, Curcumall® is very well absorbed and yet is without side effects. The overall feedback of my patients who use Curcumall® is very positive. It helps in alleviating pains and reducing inflammation."
"During the last three years I have conducted specific research with Curcumall® and Oral Mucositis in oncologic children who were treated with chemotherapy. The results of our research suggest that Curcumall® is efficient in the prevention of OM and is recommended for use by cancer patients who undergo chemotherapy in order to avoid the development of mucositis."
Sign up now to get the latest blog posts and exclusive offers